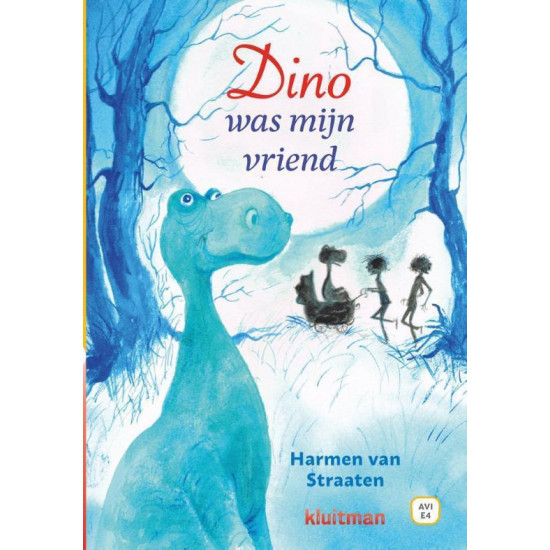 Dino was mijn vriend
Prachtig, ontroerend verhaal over de liefste dino van de wereld. Mark gaat elke dag naar de dierenwinkel. Hij wil dolgraag een leuke puppy hebben, maar dat mag niet van zijn ouders. De eigenaar heeft wel iets anders voor Mark: een raar, groot ei. Wat moet hij daar nou mee? Als het ei uitkomt, verschijnt er geen vogeltje, maar een kleine dino! Maar hoe verzorg je een dino? En nog belangrijker: hoe hou je hem verborgen?
Productdetails:
Categorie: Avi boekje
Leesniveau: E4
Auteur: Harmen van Straaten
Uitgever: Kluitman

Unlimited Blocks, Tabs or Accordions with any HTML content can be assigned to any individual product or to certain groups of products, like entire categories, brands, products with specific options, attributes, price range, etc. You can indicate any criteria via the advanced product assignment mechanism and only those products matching your criteria will display the modules.
Also, any module can be selectively activated per device (desktop/tablet/phone), customer login status and other criteria. Imagine the possibilities.